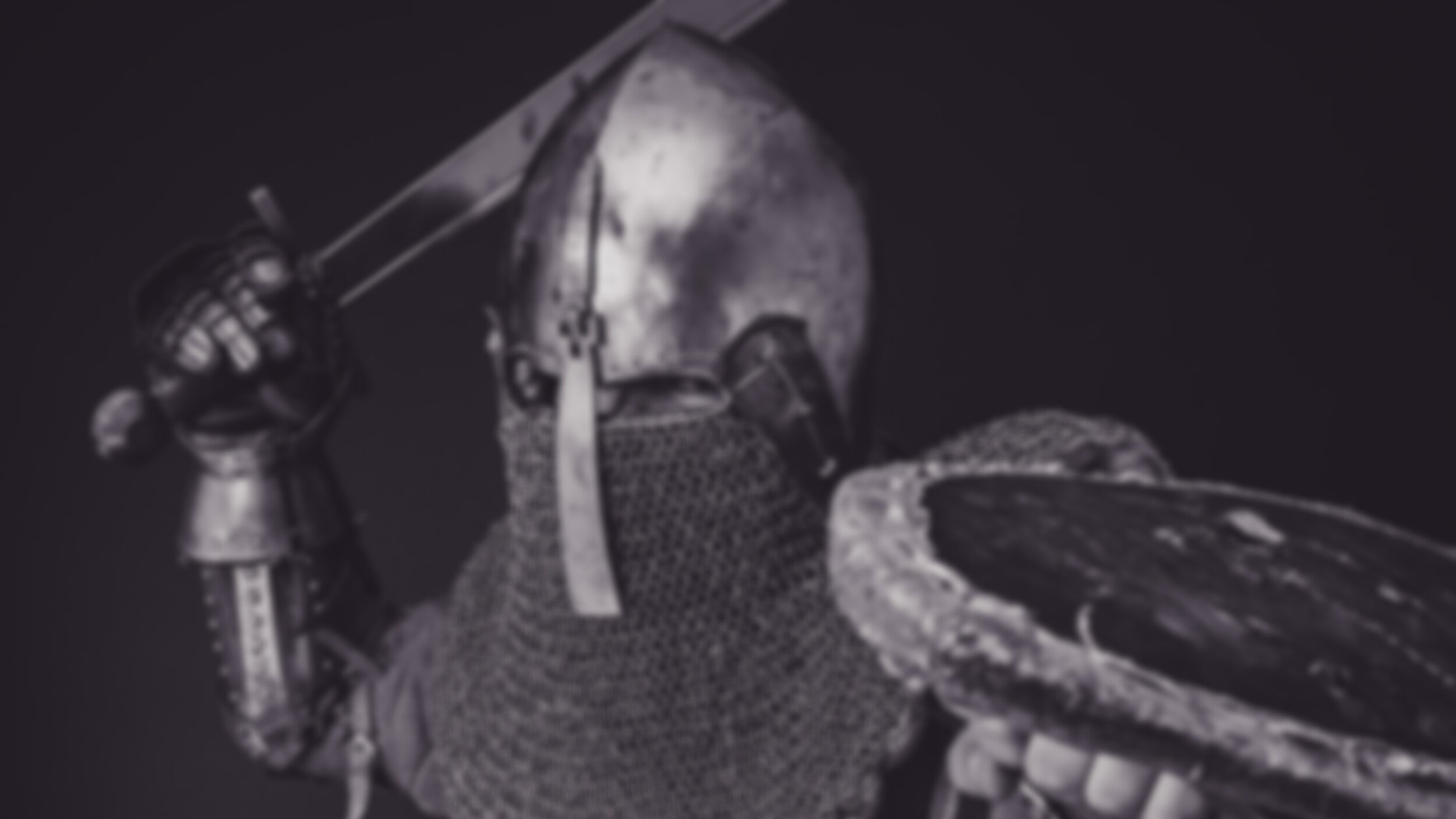 The Word of God Must Sharpen Us
Hebrews 4:12 (NKJV)
12 For the word of God is living and powerful, and sharper than any two-edged sword, piercing even to the division of soul and spirit, and of joints and marrow, and is a discerner of the thoughts and intents of the heart.
Some Sermon Notes
Jesus is the living word. "When we read the word, we are communicating with Jesus."
The Word:
brings life to us.

is sharp. The Word resets us. It reveals what's from our soul and what is from our Spirit and from God. It sharpens us to hear the prophetic voice of God.

will discern of our bodies - the word of God can heal our bodies ("joints and marrow").
Anyone who doesn't read the living Word is "missing out on their spiritual immunity."
The Word reveals whether our thoughts are correct, and reveals our underlying motives.
Ask God to show us our motives. "Why am I doing this/that?"
His Word makes us sharper in the prophetic.
It helps us sense His plans, His heart, His truth,
Knowing the Word gives us a strong foundation when the world tries to persuade us to accept their beliefs. We won't be swayed to go with the majority.
Hearing the Sunday sermon is insufficient. We must be hiding God's word in our hearts.
Are You International?
Hi there, if you listening from overseas, please take a moment to send us a quick message to introduce yourself. We're very keen to know whose listening in and would love to hear from you. You can send a message using our contact form or send us an email info@riskchurch.org.nz